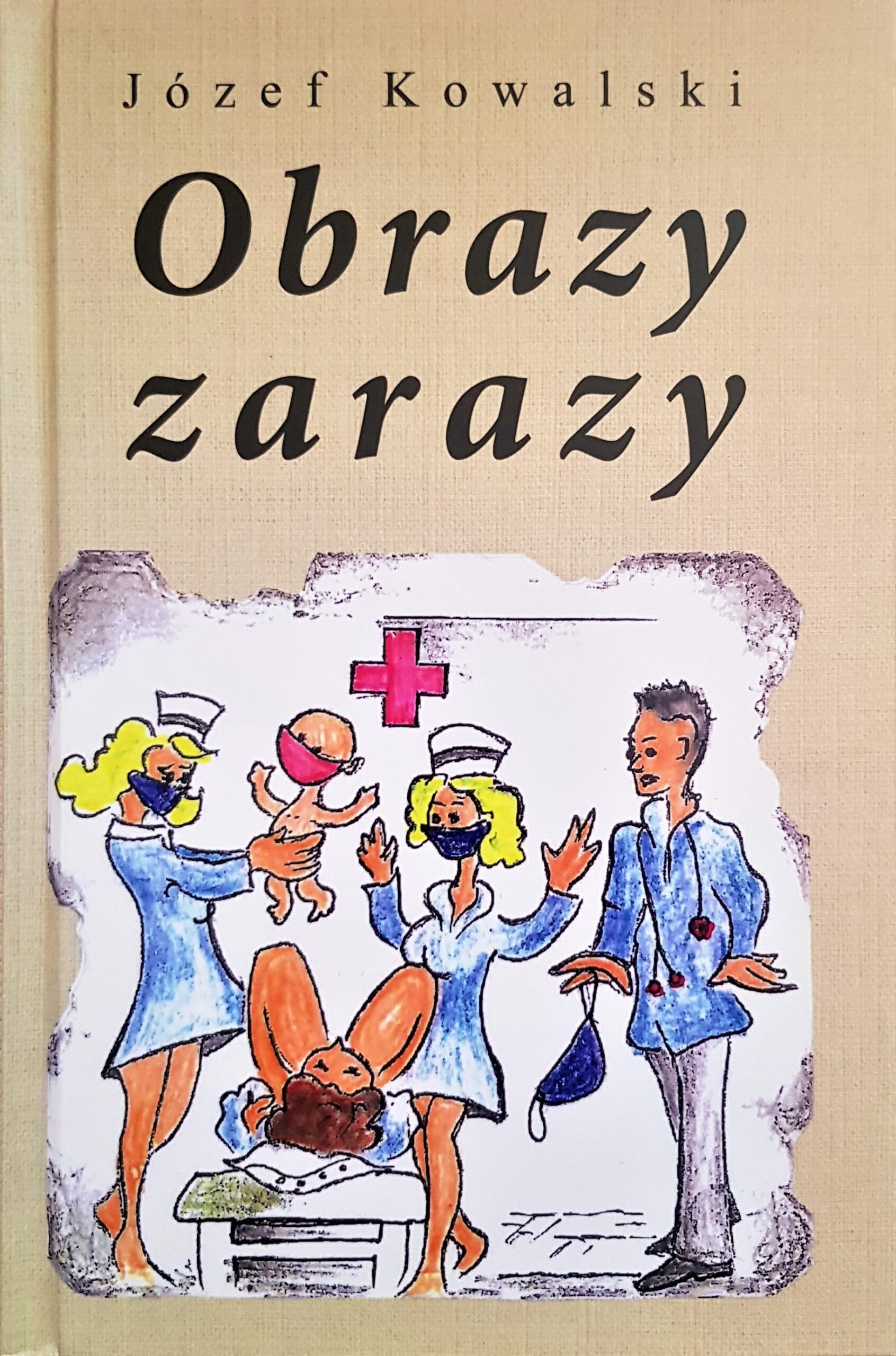 Obrazy zarazy (PL)
Images of the pandemic

Images of the pandemic were written between 2020 and 2021 by Józef Kowalski – a retired engineer and a regionalist. The collection of limericks seems to be the first literary work devoted to the pandemic and new reality we plunged into. The work alludes to prior light works the author had published. "Images of the pandemic" contains of 92 pages. It is edited in A5 size with hardback and 10 color illustrations. It also includes two intriguing chapters.
Images of the pandemic were published by Our Heart Wanders Publishing House, February 2022.
Nieniejszy mail jest pułapką na osoby rozsyłające niechciane wiadomości. Prosimy o nie wysyłanie na niego żadnych wiadomości gdyż Państwa adres może zostać pernamentnie zablokowany.
alexander@secretcats.pl
. Jeśli jesteś właścicielem niniejszej strony możesz usunąć tę notkę jednak pamiętaj, że ta pułapka ogranicza niechciane maile wpadające na Twoje skrzynki pocztowe.